Play and Eat Deal with Public Kitchen and Bar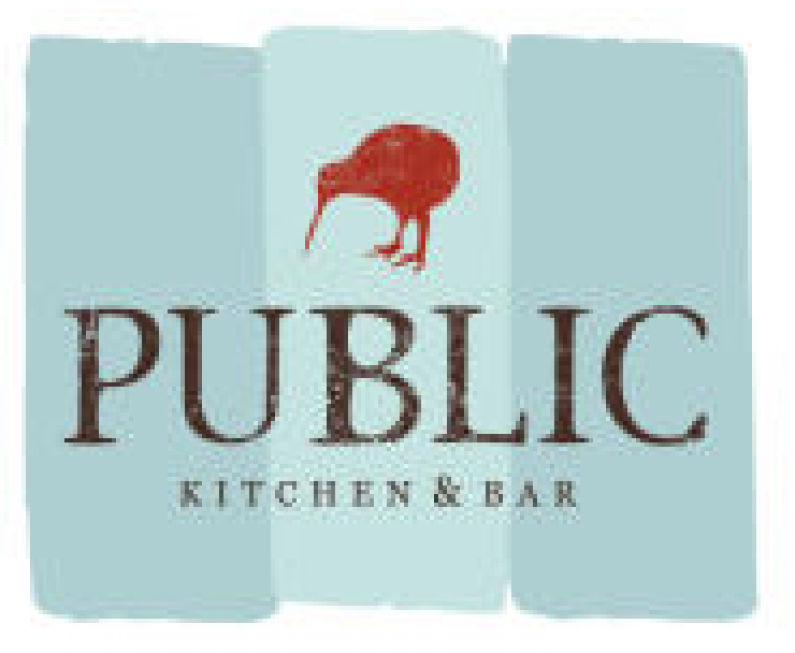 The Playground + Public Kitchen and Bar = an awesome staff do package for just $115 per person.
Fun and Food, who could ask for more?!
First you come to The Playground to play.
Choose two activities from: Archery Combat, Human Foosball, Bubble Soccer and Ropes Challenge, or do Paintball, on its own. Have an AWESOME time, making some memories and working up an appetite.
Then head to Public Kitchen and Bar to enjoy a set menu and free drink, on arrival.
Choose your time slots at The Playground to tie in nicely with your dinner reservation at Public and leave enough time for some cheeky cocktails and dancing, afterwards, to top off the perfect day!
The Playground offers free transport options for groups of less than 30 people.
*This is priced for 2022/2023 Summer season.
Have a fully memorable staff do, without any of the hassle of having to organise it. Win - win!