Going Alcohol Free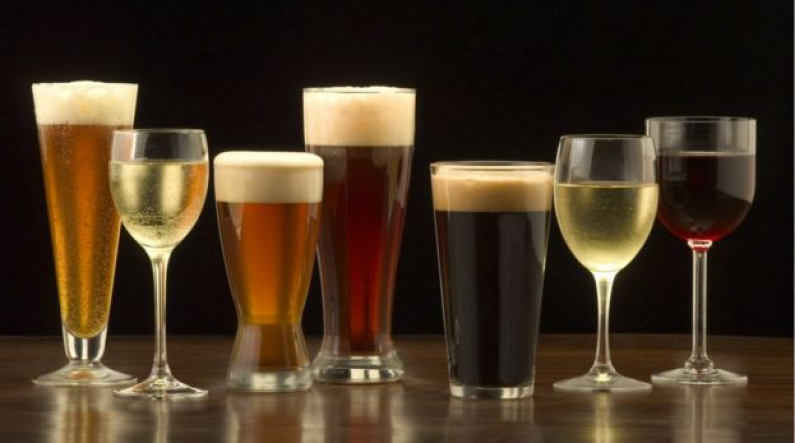 When we bought Queenstown Paintball there were no restrictions on alcohol and most customers expected to be able to have a drink while playing. Times are changing though and we knew going alcohol free had to be done not only because of the health and safety changes that came through in 2016 but also because it was starting to become an issue. But still we were nervous how people, especially our stag/ hens do's and staff do's would react to this change.
We were pretty hesitant about making such a big change especially since we were so well known for stag do's through word and mouth, which back then was our core business. We decided that it was time to make this change and we would just deal with any back lash if it came.. However, other than a few groups that struggle not drinking all day for their stag/hens do, we have had a really positive response.
On more than one occasion we've  even had group members come and thank us for the alcohol restriction.  It takes pressure off the group as not everyone wants to be drinking all day and also financially, as we all know stag do's often aren't cheap, and drinking all day just makes this more costly.
We do allow our participants to drink alcohol after the activities are finished. We also encourage groups to BBQ with us, especially for those groups planning to go on and have a big night. In these changing times alcohol restrictions are being made across the board from sports teams to after works drinks. We needed to fall in line but this doesn't mean we don't want our groups having a good time. This is Queenstown after all!