Supporting Our Local Community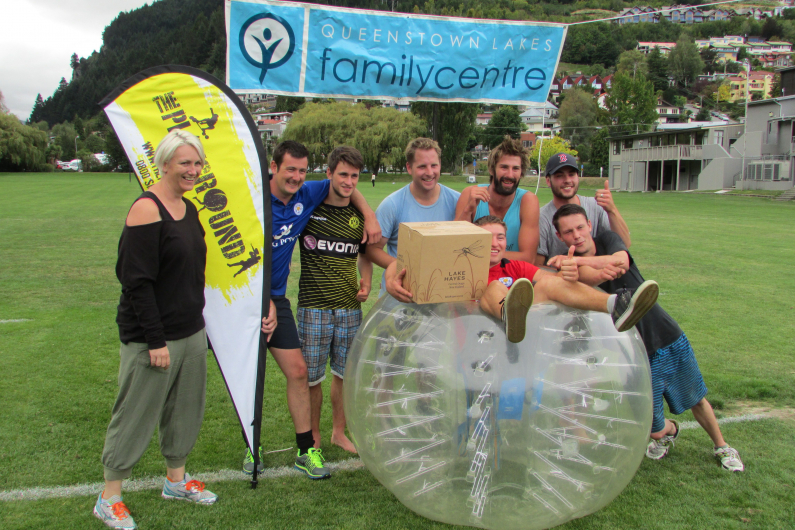 At The Playground, we believe in the importance of being part of and giving back to your community.
We are proud to be a part of both the Queenstown and Central Otago community and are more than happy to support local groups, that offer so much opportunity and joy to our communities. Since The Playground has been in business, we have been privileged to have supported the following businesses:
Queenstown Lakes Family Centre
 We look forward to continuing to support these pillars of our communities and growing with them, as we grow our own team, site and whanau.