Affordable Activities in Queenstown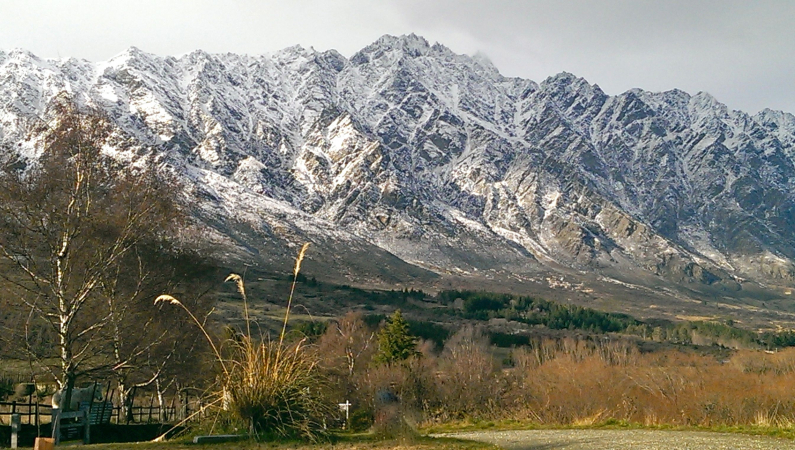 Queenstown is a awesome place, it's beautiful and we are so lucky to have such a huge range of activities to do here. From those that are more pricey to those that are more affordable.
For those that are on a budget, it's nice to know that there is a large range of fun affordable activities that we can do in Queenstown for under $100. So whether you are here on a family holiday or with friends, here is a list of some of those affordable activities that might interest you while here in Queenstown.
The Playground: Bubble Soccer, Archery Tag, Mountain Boarding and Paintball http://theplayground.kiwi.nz/
Luanda- Party Boat http://luanda.co.nz/
Million Dollar Cruises- Lake Cruise http://www.milliondollarcruise.co.nz/
Vortex 12D Mortion Threater http://www.vortexcinema.co.nz/
Strike Bowl- Tenpin Bowl http://www.strikebowl.co.nz/
Fear Factory - Haunted House http://fearfactory.co.nz/
Site Trampoline- http://www.sitetrampoline.co.nz/
Frisbee Golf
Escape Quest- Live Escape Game http://www.escapequest.co.nz/
Game Over- Go karts and Laser Tag http://www.gameoverqt.co.nz/
Xtreme Reball- http://www.xtremereball.co.nz
Segway- http://www.segwayonq.co.nz/
Luge: http://www.skyline.co.nz/queenstown/luge/
Water Sports Paddle Boarding, Kayaking and more http://www.watersportsqueenstown.co.nz/
Onsen Hot Pools- http://www.onsen.co.nz/
Dark Ride:- Motion Ride http://darkride.co.nz/