Queenstown Stag Do's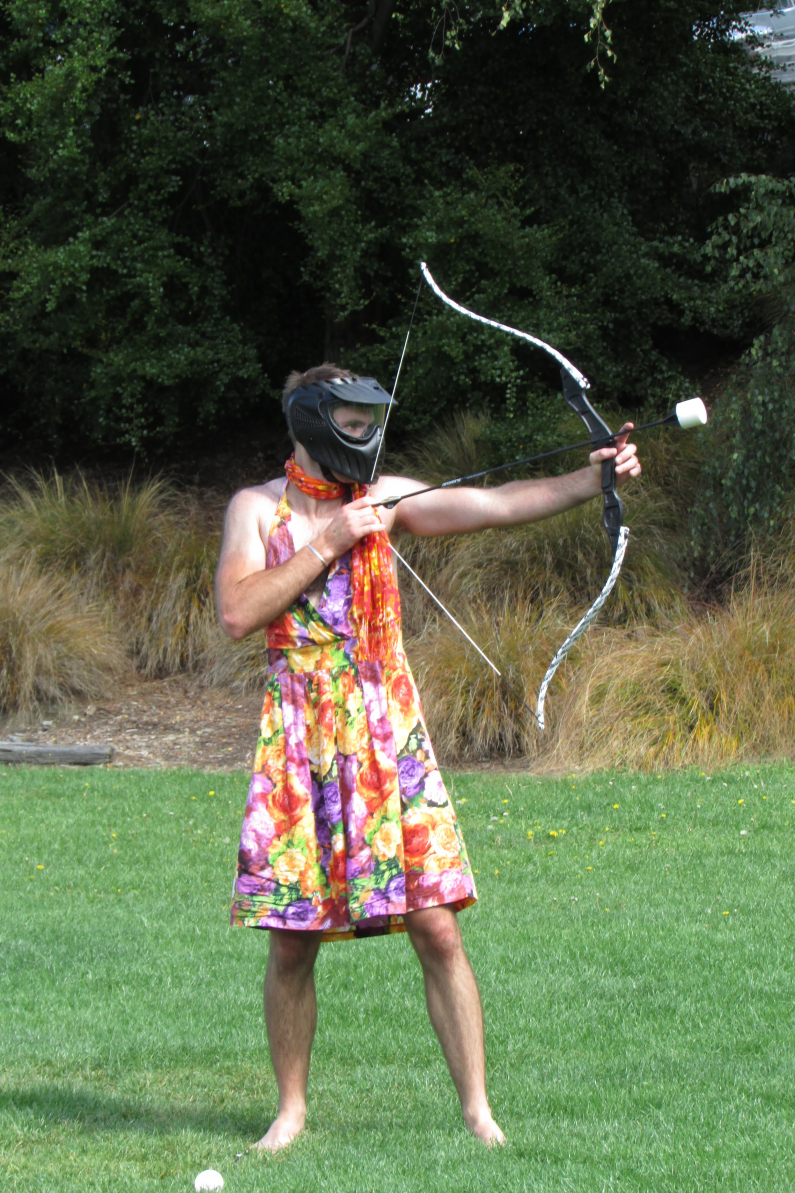 Queenstown has a huge and super diverse range of activities, as you are probably aware (unless you've been living under a rock!) So, when it comes to planning Stag Do's there are heaps of awesome activities to chose from. The tricky part is fitting them all in!
Being in the business of Stag Do's we've got a pretty good idea of what most Stag and Buck groups tend to book for their celebration day. We thought we'd give you an idea of some of the awesome activities around town, that compliment The Playground's range of adrenlain-fuelled activities, to make things easier for you. Because who doesn't want easy, right?!
Before you go any further, though, it's important to note that, due to the health and safety regulations in place at most activities you'll book in Queenstown, the zero-alcohol polices mean you might not want to start on the beers too early, to avoid the disappointment of being turned away.
When heading out to The Playground, most Stag groups do a combination of our activities, like Paintball and Bubble Soccer. The really keen thrill-seekers book our Total Stag Pack, spending 5.5 hours at our site, enjoying a mix of Archery Combat, Paintball and Bubble Soccer, free bus transfers and free BBQ facilities, all for the bargain price of $130 pp. All you'll need to do is supply the food and beer. One stop and your day is sorted!
Once you've unleashed your competitive streaks, having a round of clay bird shooting at Break One is always a popular choice and at $140 pp, it wont break the bank and there'll be some $ leftover for beers!

The Luanda Party Boat is another great option that your group can hire for 2 or 3 hours, to really push the boat out!
Going up the Gondola and doing some Luging is always a great laugh with mates, especially when you have the Stag in your sights! To really up the ante, head up for some Night Luge, after the lights have gone out.
Sending the Stag off a bridge with a Bungy will really make this a trip to remember, or give them the most intense swing of their life at Canyon Swing. If you're feeling really brave, you can even organise for the whole group to get involved!
Whether you're looking for an action-packed day that you'll never forget, or just looking to do a couple of cool activities and have a laugh with some mates, Queenstown has got it covered.