Queenstown Stag do's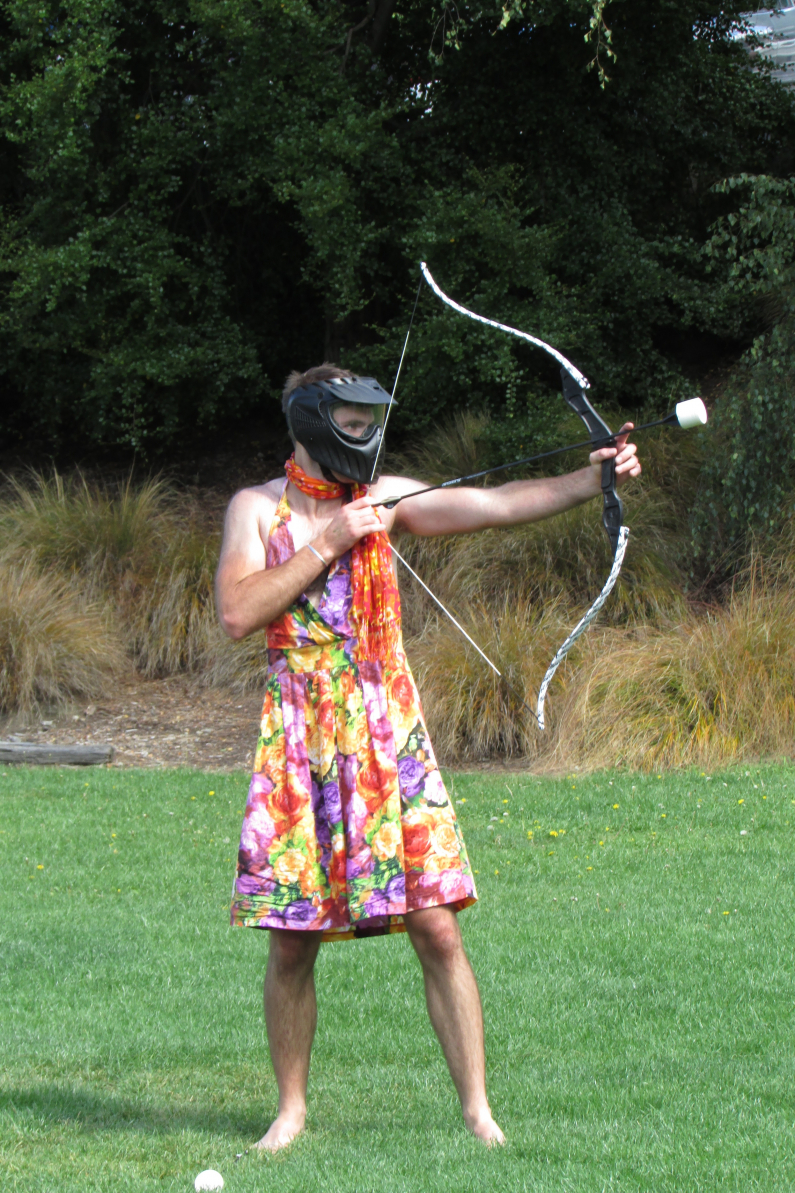 Queenstown has a huge and diverse range of activities as you are probably aware. So when it comes to planning stag do's there are also a lot of activities to chose from. 
Being in the business of stag do's we get a good idea of what most stag and buck groups book for their days. We thought we would give you an idea of these activities to make things easier for you.
It is important to note that due to all the health and safety laws most activities you'll book for the day have a zero alcohol polices so you might not want to start on the beers to early.
 When coming out to The Playground most do a combination of our activities  (eg paintball and Bubble Soccer) or book the 'Total stag pack' spend 5 1/2 hours for $120 doing Archery Combat, Paintball and Bubble Soccer, free bus transfers and free BBQ facilities (you supply food and beer). One stop and your day is sorted. http://theplayground.kiwi.nz
Having a round of clay bird shooting at Break One is always a popular choose. It is $140 per person. http://www.breakone.co.nz/
The Luanda is a party boat that you can hire for either 2 or 3 hours. http://luanda.co.nz/
Going up the Gondola and doing some Luging is always a good laugh with mates, and especially when you have the Stag in your sights. https://www.skyline.co.nz/en/queenstown/things-to-do/skyline-luge-queenstown/
Sending the stag off a bridge with a Bungy, http://www.bungy.co.nz/ or give them the most Intense swing at Canyon swing http://canyonswing.co.nz or have the whole group do it if you are feeling the need.
Club 88 and The Club are Queenstown's strip clubs http://www.club88queenstown.com/ or http://theclubqueenstown.co.nz
So thats the 9 activities we hear people booking the most, so whether so what an action packed day or just to do a couple of things Queenstown has it covered.